About our Brand
We're everything you'd expect from a brand that delivers the new. Factorie loves to create, making product for our generation, the restless generation. We take inspiration from the street, constantly evolving to bring you what you want.
Bursting onto the scene in 2007 and growing internationally to over 150 stores across Australia, New Zealand and South Africa, factorie is a brand for restless guys and girls who are constantly on the hunt for what's new. Whether you're creators, skaters or festival goers, Factorie is a home of innovation putting you at the centre of our story. Chase the hype and get involved, Factorie is your creative hub providing you with fresh threads for your restless life.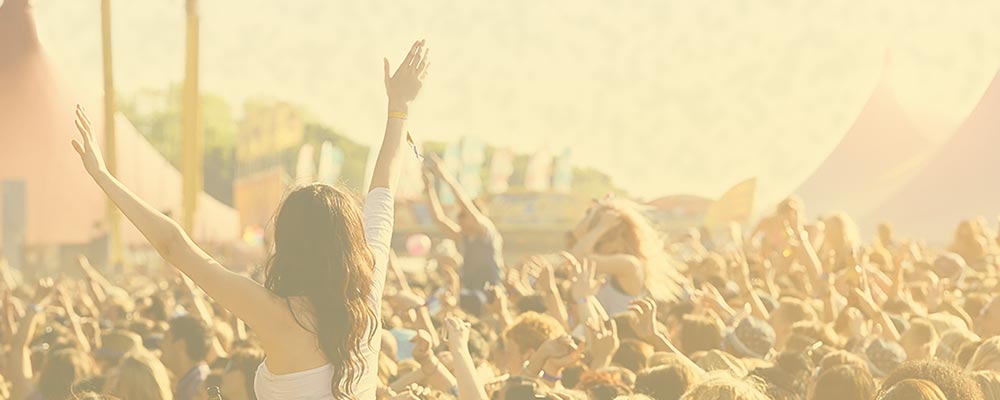 Life at Factorie
Career Paths
You have taken the first step to becoming a part of the #factoriesquad where we believe that the success of our brand is in our people. The energy, passion and enthusiasm of our team is what pushes our brand to its limits. There are endless career paths for those who are passionate and have a desire to pursue their dreams. Whether it's your first job or your next career move, we want you on the team.
Support Office Perks
A Health & Wellbeing department, an onsite gym and heath cafe is just the beginning of your work day when you join the factorie global support team based in Geelong. Bring your dog to work, enjoy flexible working hours or enjoy a session at our onsite group University.
Amazing Discounts
Our team are always on point in the latest trends. At factorie, we provide all your fash needs that don't cost a mint. With our generous employee discounts, our team can always get their their fash fix at discounted prices.
Referral Incentives
We know that 'good people know good people' and believe that internal referrals are our best opportunity to source the best talent. We provide amazing referral incentives to team members who refer their friends and previous team mates to us.
The opportunity to be part of a global business
Our global radar is always on. We have big dreams - and we've got amazing plans for our global expansion. From Singapore to Geelong and all the countries and cities in between you can be a part of our global team as we embark on bringing factorie to customers all around the world.
A day in the life
Retail Management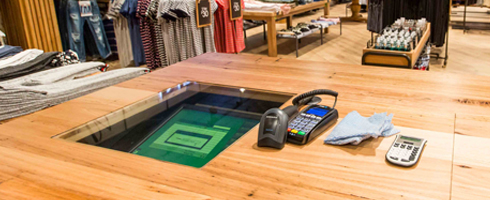 Led by our National Sales Managers in each country, our Retail Leaders have the important responsibility of living our brand values, taking care of our store teams, and coaching and supporting our teams to achieve their goals. Each store is led by a Regional or Cluster Manager, with anywhere from 2 to 10 stores each. Our Regional or Cluster Managers spend their days travelling between their stores to make sure everyone's doing what it takes to deliver the best customer experience.
Field Visual Merchandising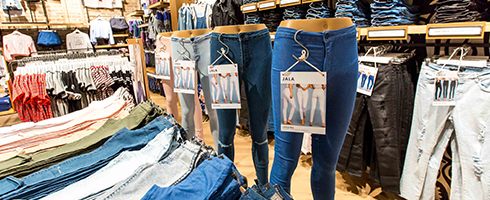 Lead by the National VM Managers in each region, the Field VM team play a critical role in delivering the execution and elevation of the Global VM plan in stores. With a primary focus on flagship stores, our Field VM teams work to deliver an elevated and world class store experience so we are presenting the brand to give one of the best customer experiences in the world through incredible Visual Merchandising, Windows and Displays. 
Support Centre Visual Merchandising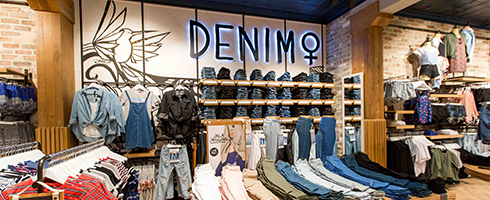 Our Support Centre based Visual Merchandising teams are integral in the creation and delivery of the Global Store Experience & Visual Merchandising plan. These teams conceptualise & determine the forward plan Store Experience, store product flow, fixture layout, creative concept execution as well as delivering all components to stores globally  to launch our campaigns successfully. These teams also work on all aspects related to new stores and any new fixture or mannequin development as needed as the brand evolves.
Buying & Trend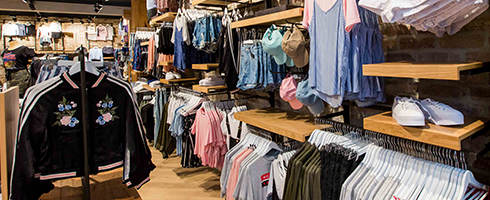 Did you know that there are a team of Buyers and Trend forecasters whose sole job it is to scour the globe looking for the latest trends. Our Buying & Trend Teams are crucial to the success of our business. They choose the ranges in multiple categories, analyse company sales, build solid relationships with suppliers, liaise with the stores and warehouse to ensure timely delivery and allocation of stock, identify areas for growth and are constantly on the hunt for the latest trends and styles.
Product Development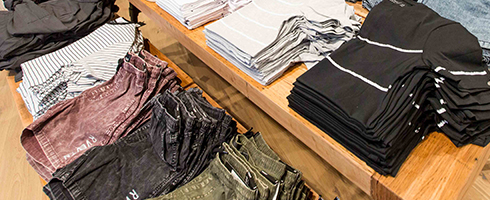 If you are into fashion design and have a creative flair for garment construction and management then this is the department for you. Our Production Team looks after all of our in-house production. Negotiating with factories on and offshore, quality control, liaising with agents and fabric suppliers Experience in production and qualifications in design or pattern making is preferred.
Merchandise Planning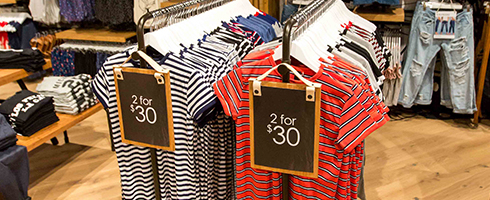 Sharing a floor with our Buyers, this team works closely together to make the right commercial decisions based on customer needs. In simple terms, they work with the Buying team to drive the growth of the business from a product perspective. Our Merchandise Planners play an important part in the buying process by setting the sales budgets with the buyers and looking at how best to spend the allocated budget to maximize profit. They also analyse historical data, forecast ahead to understand sales trends by store and category and suggest promotional activity and markdowns to drive sales and stock through the business.
Marketing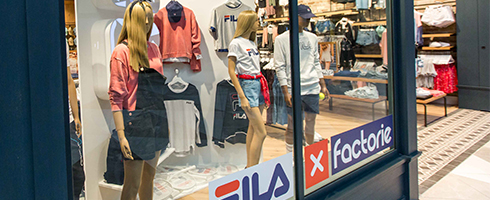 Our Marketing Team is the voice of the brand and the creative engine of the business. Marketing works largely in-house to conceptualise and execute seasonal campaigns, partnerships, drive innovation and organise instore events. Marketing is responsible for ensuring everything we do and how we speak to the customer is in a consistent tone of voice that is distinct to the brand. Marketing works closely with suppliers, the media, talented creatives, Planet factorie, Regional Managers and other teams in the Group. It is a key for those who are interested to have a solid knowledge of art, music, fashion and youth culture.
Human Resources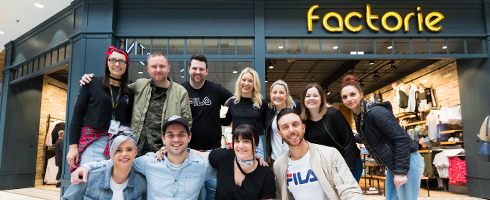 Our HR Team plays an active role in coaching and supporting our leaders and their teams to stay true to our values: People First, Fun, Personal Leadership, Keeping it Real, Integrity & Ever Better. This team also develops and implements new and improved ways of attracting, developing and caring for our people and is the advocate for making sure we stay focused on treating everyone fairly and with respect. As a team, we want 'the right people, in the right jobs, at the right time' so everyone can achieve great results both personally and professionally and the HR Team helps us to make this happen.
Find your start at Factorie