SOUTHERN UGANDA PROJECTS
KENSEKKA
In 2012 we set ourselves a mission – to build a school in Uganda for a local community called Kyalulangira Village (it's pronounced "char – lang – u – la"). It was a big ask and we weren't really sure if we could do it and just how long it would take to raise the funds but we're so proud to say– that the local community have been enjoying their new school since 2015! But we didn't stop there!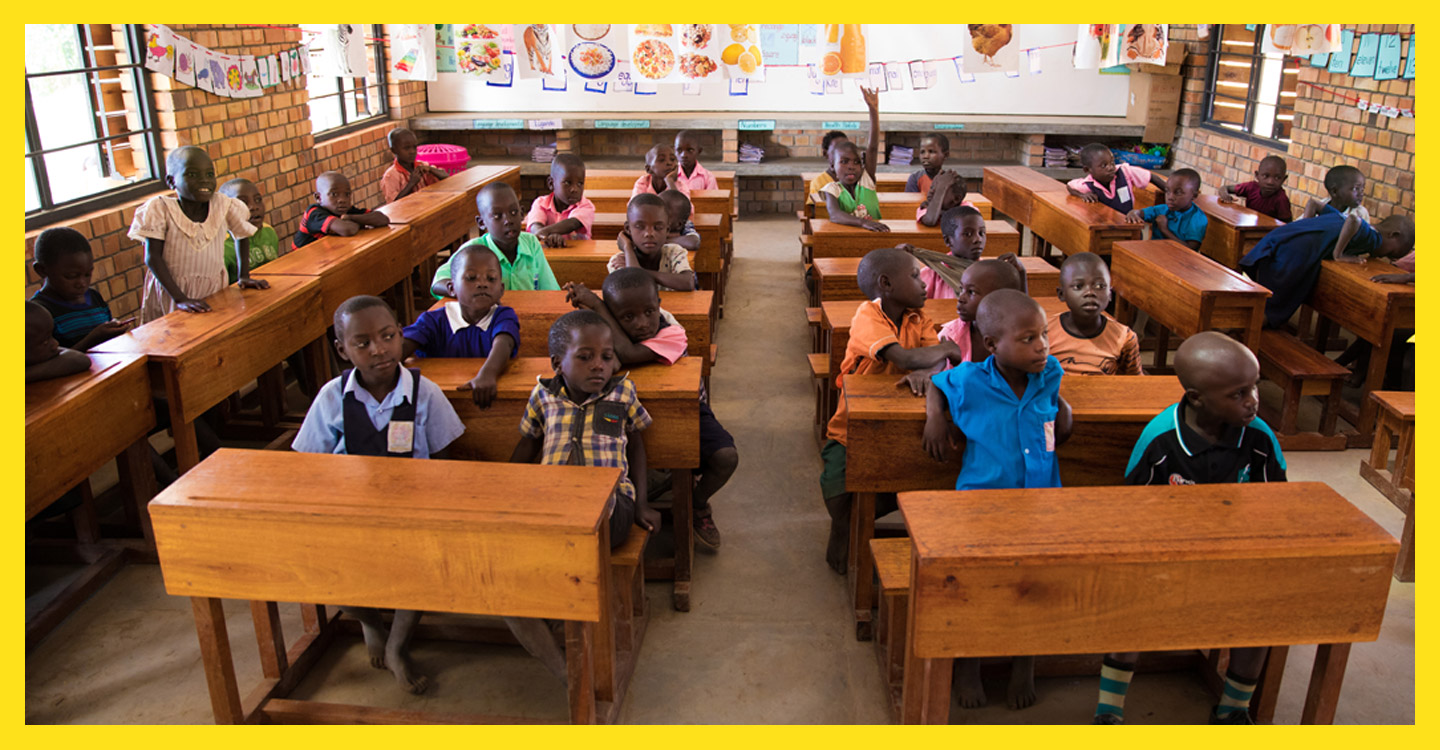 Once again, thanks to the support of our team members and customers in Australia and New Zealand, the construction of our 2nd school in Kensekka (pronounced "ken – sek – ka"), Southern Uganda which began in June 2016 is now complete.
We are so thilled that we are now able to provide 500+ educational places, access to clean drinking water, cooking facilities to supply students with 2 meals per day as well as their scholastic material
Without you, none of this would be possible.
"Despite facing real poverty, Kensekka is one of the happiest communities. The people here are eager to improve their way of life and are excited for the new school and what this means for their children's futures. I want to say THANK YOU for your help. Together, we will make a big difference to this community." - Father Nestus
KYALULANGIRA
GET INVOLVED
All Planet Factorie Foundation projects are funded through proceeds from the sale of each charity product. Thank you for all of your support! Completing these projects wouldn't be possible without your help!
SHOP NOW >